Dunn Right Inspections
Call Me now! 902 432 4776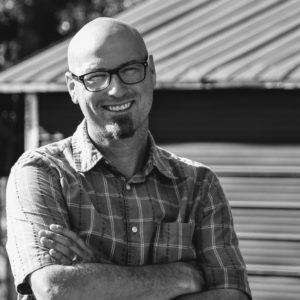 Home Inspections in Charlottetown, Summerside and Across PEI
902 432 4776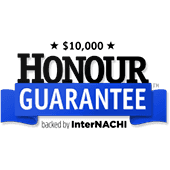 Certified Property Inspector!
Anyone Else is Just Looking Around®
Thermal Imaging Included!
SAME-DAY REPORTS
You will never have to wait to hear back from your Inspector. At Dunn Right Inspections, we provide an easy to read Inspection Report delivered to you same-day, every time!
Digital Delivery! Free Sample Report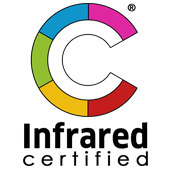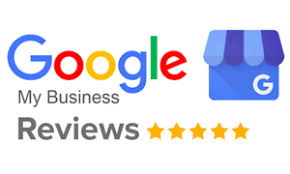 Call or Text Us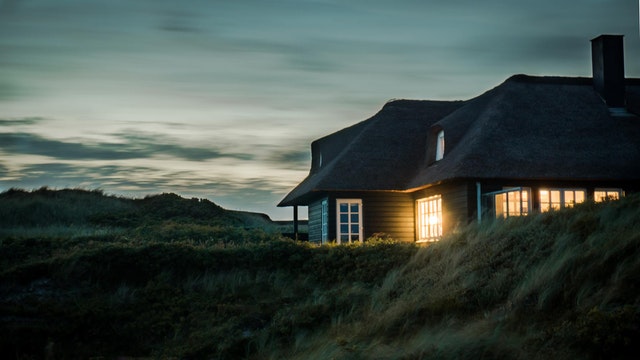 We offer $50.00 Discounts to Members of the Armed Forces, RCMP, Nurses, Firefighters, Island EMS, and PEI School Teachers
Detailed, on time Inspections of Commercial Properties as well as Homes, Condos, Cottages, Investment Properties, Rental Apartments, and Duplexes, throughout Prince Edward Island.
Scheduling your PEI Home Inspection
With one quick phone call to Dunn Right Inspections. We help answer any questions you have and set up the inspection process. Because you have enough to do when buying a home, our home inspector will coordinate with your agent and Schedule your Home Inspection. Therefore, saving you time and ensuring you can attend. Lastly on the day of your inspection, we will be on site and on time to Professionally Evaluate your property.
Evaluating the Home
We'll asses the current condition of the property. Afterward, we will go over all of our findings, taking the time to answer your questions and concerns. Generally, Inspection reviews are done in person at the property. However, phone reviews are common when you can't make it out. Your informative and easy to understand Inspection Report is always Delivered the same day, usually within a few hours of the inspection.
Your Digital Inspection Report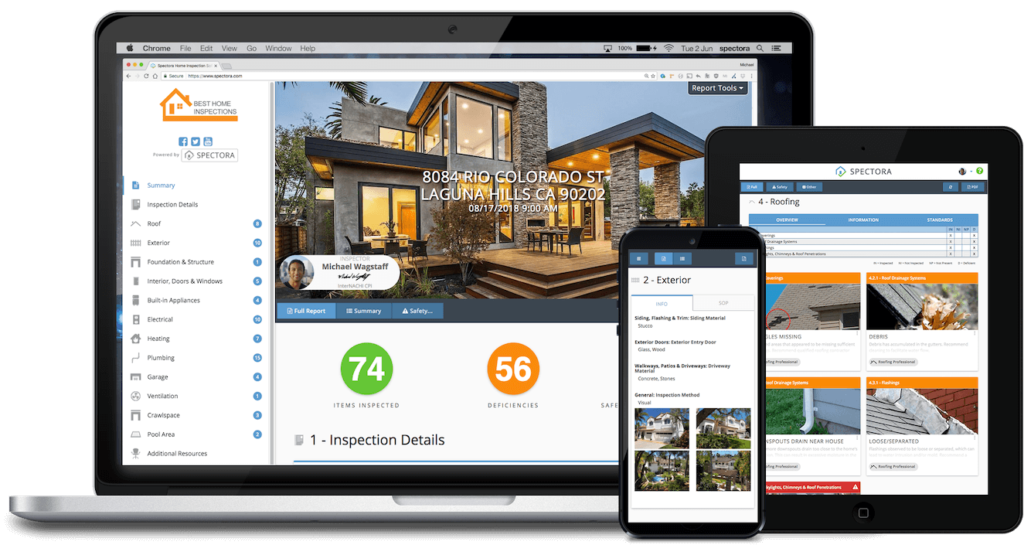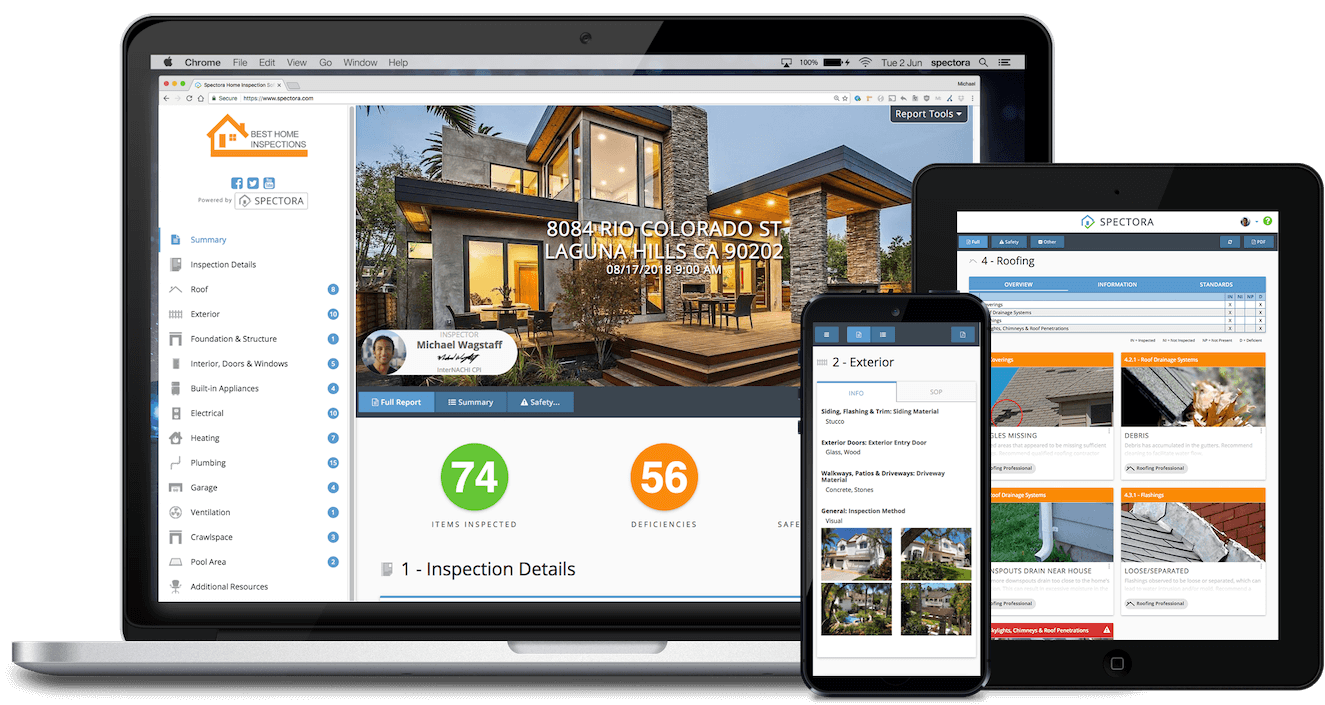 With Dunn Right Inspections your Report is a guide, you can use it later for maintenance, upgrades or renovations. Your report will include a written account of the condition of the property on the day of the inspection.
We'll send you our easy to understand digital report with Colour Photos, Thermal Images and Diagrams of all major components of the home as well as any issues or concerns found. We use Thermal imaging / Infrared tools backed up with a wealth of experience to verify our findings.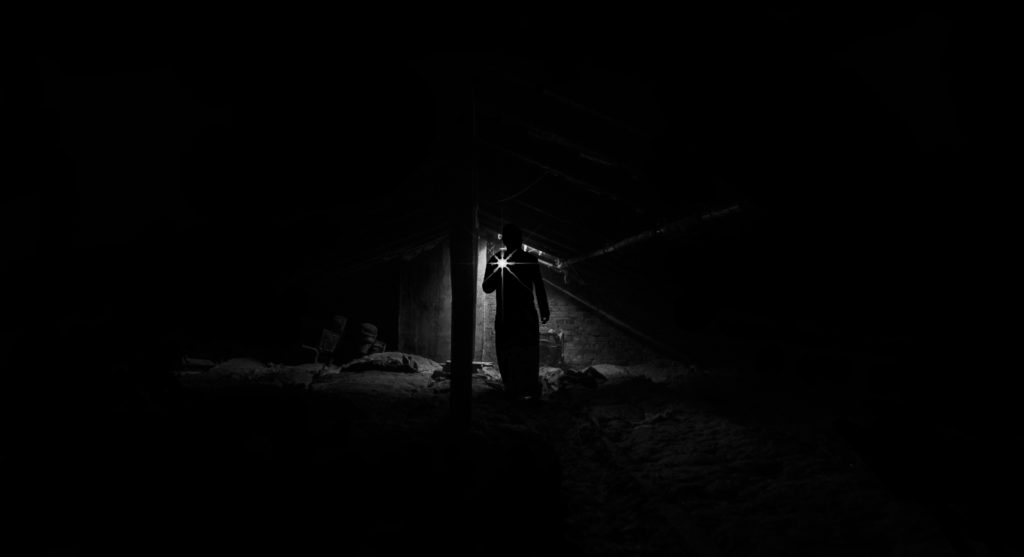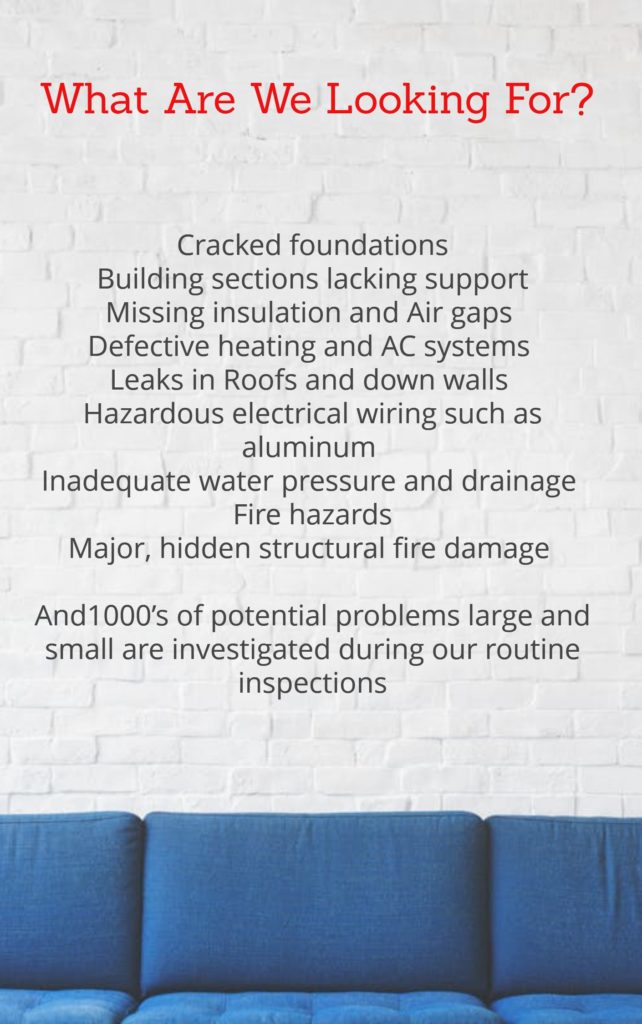 We use
Thermal Imaging
Tools on every Inspection
Thermal imaging is a must have tool when conducting a property inspection. For instance, it allows the home inspector to Quickly detect anomalies that would normally go unnoticed during a visual home inspection. Similarly, issues can now be detected before they cost money or cause extensive damage. Missing insulation can go unnoticed for years, therefore increasing heating and cooling costs. Early detection of water leaking in a wall, can prevent a much larger problem involving wood rot, structural weakening or mold growth.
Is this the Right home for you?
Let's find out together!
The Importance of a Home Inspection
Whether you are a first time home buyer, or you have purchased and sold several homes, buying a home is an exciting life event! That is why experienced purchasers on Prince Edward Island, know the importance of being more informed about their prospective investment. Having a Certified Professional Home Inspection performed, for example, can save money in the future.
These days it's all about minimizing risk. In other words don't be surprised by unforeseen and sometimes costly problems that could have been caught by our home inspection services.
Our Report will likely help reduce the price of your home by more than the inspection cost, it's an Investment.
Start your new home purchase the 'Dunn Right' way…
Home Inspection Checklist: What Home buyers Need To Know
What is included in a typical home inspection?
Your Certified Property Inspector will Examine…
Roof, Vents, Flashings and Trim;

Gutters and Downspouts;

Skylight, Chimney, and other Roof penetrations;

Decks, Stoops, Porches, Walkways, and railings;

Eaves, Soffits, and Fascia;

Grading and Drainage;

Basement, Foundation, and Crawlspace;

Water penetration and Foundation movement;

Heating system;

Cooling system;

Main water shut-off valve;

Water heating system;

Interior plumbing fixtures and faucets;

Drainage sump pumps with accessible floats;

Electrical service line and meter box;

Main disconnect and service amperage;

Electrical panel(s), Breakers and Fuses;

Grounding and Bonding;

GFCIs and AFCIs;

Fireplace damper door and hearth;

Insulation and Ventilation;

Garage doors, Safety sensors, and Openers;

and much more…
Roof Inspection: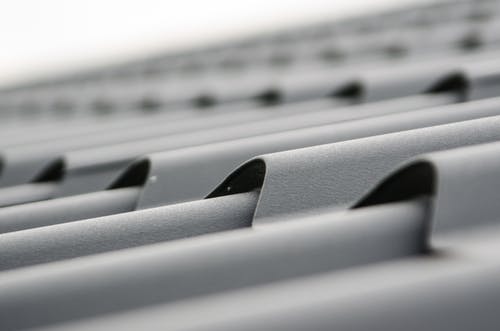 Roof Inspection: We inspect the roof-covering materials for example shingles. Also, gutters and downspouts, any flashing around chimneys, skylights and any other roof penetrations are examined. Finally, the structure of the Roof is examined for leaks. And more…
Exterior Inspection: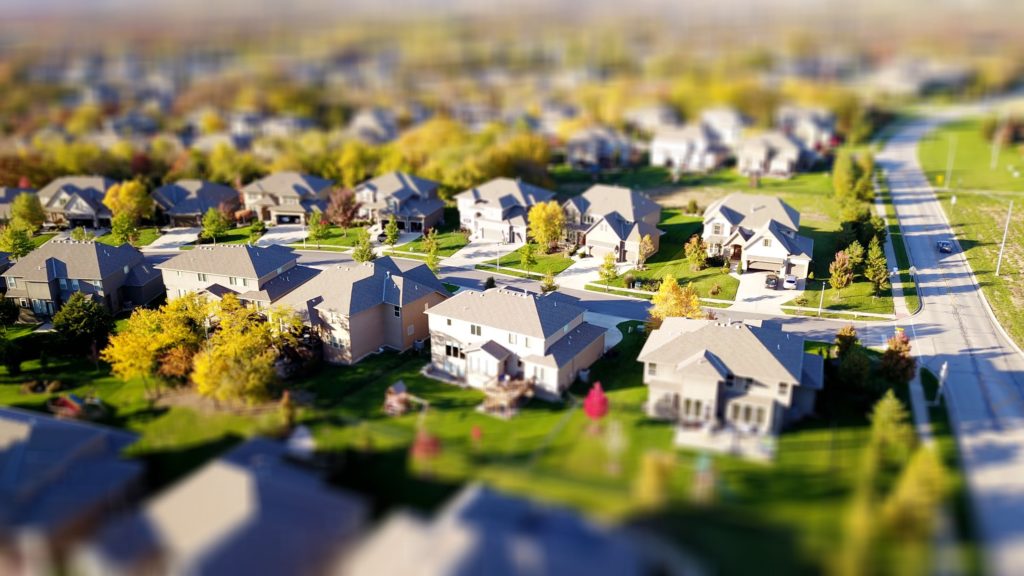 Exterior Inspection: Inspection coverage includes, outside wall coverings, eaves, soffits, and fascia. Careful examination of the exterior foundation where exposed, in addition to windows, doors, flashing and trim. We look at stairs, decks & railings. We walk driveways, and paths examining the grading of the property for possible water intrusion. And more…
Foundation Inspection: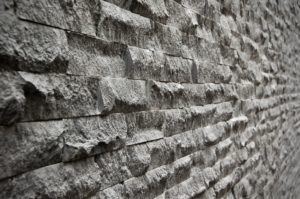 Foundation Inspection: Your report will include information on the basement or crawlspace, including the type of foundation. Details of any cracks, water penetrations, wood in contact with soil, damage to framing and signs of foundation movement are included. And more…
Heating and Cooling Inspection: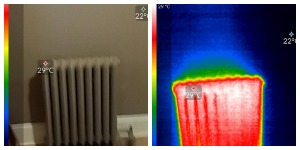 Heating and Cooling Inspection: Testing the HVAC system using normal operating controls as well as report on type and source of heating elements and location of temperature controls. We test and report on smoke and Carbon Monoxide detectors. Using Thermal Imaging we check all components of HVAC system are in working order then report any observed defects. And more…
Plumbing Inspection: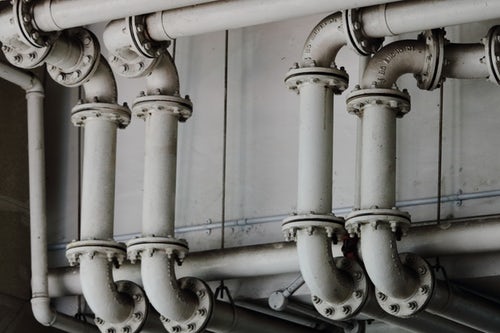 Plumbing Inspection: Inspected items will include, water and fuel, supply & shut-off valves. Sump pumps, drain, waste and vent systems. We inspect the water heating equipment Oil or Electric. After that all visible hot and cold water lines leading to tubs, showers, faucets, and toilets. We operate all faucets in kitchens and bathrooms looking at flow, drainage and for any leaks.And more…
Electrical Inspection: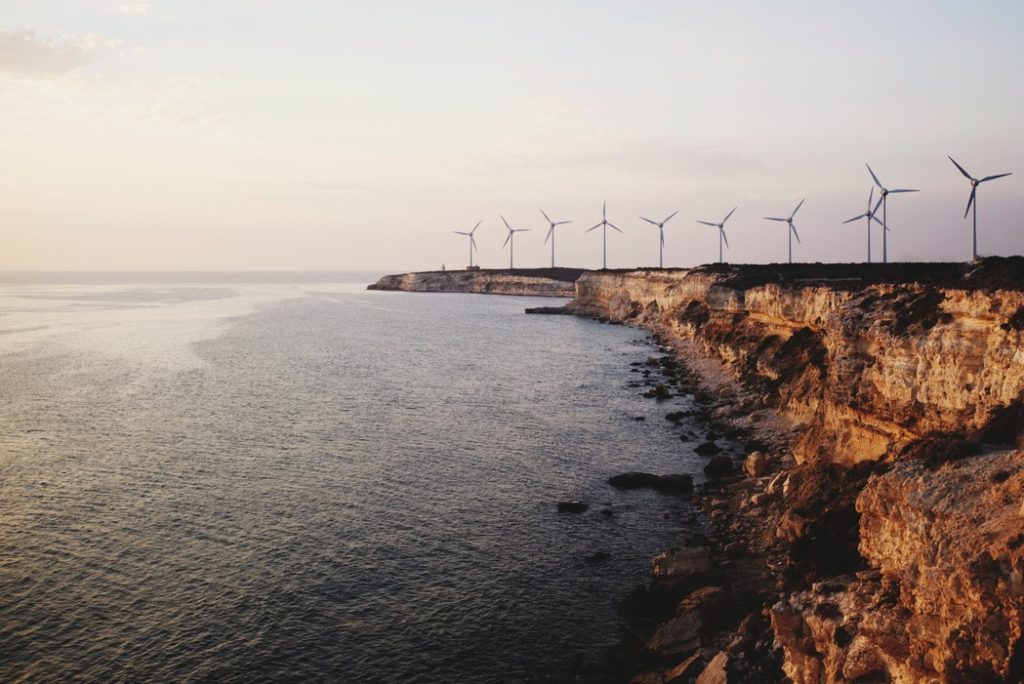 Electrical Inspection: The electrical inspection starts outside with the service drop and continues inside to the electrical service panel and its breakers, wiring, and grounding. Switches, receptacles and GFCI outlets throughout the home are examined for power, polarity, and damage. Any anomalies are reported including the absence of smoke and or Carbon Monoxide detectors. And more…
Attic Inspection: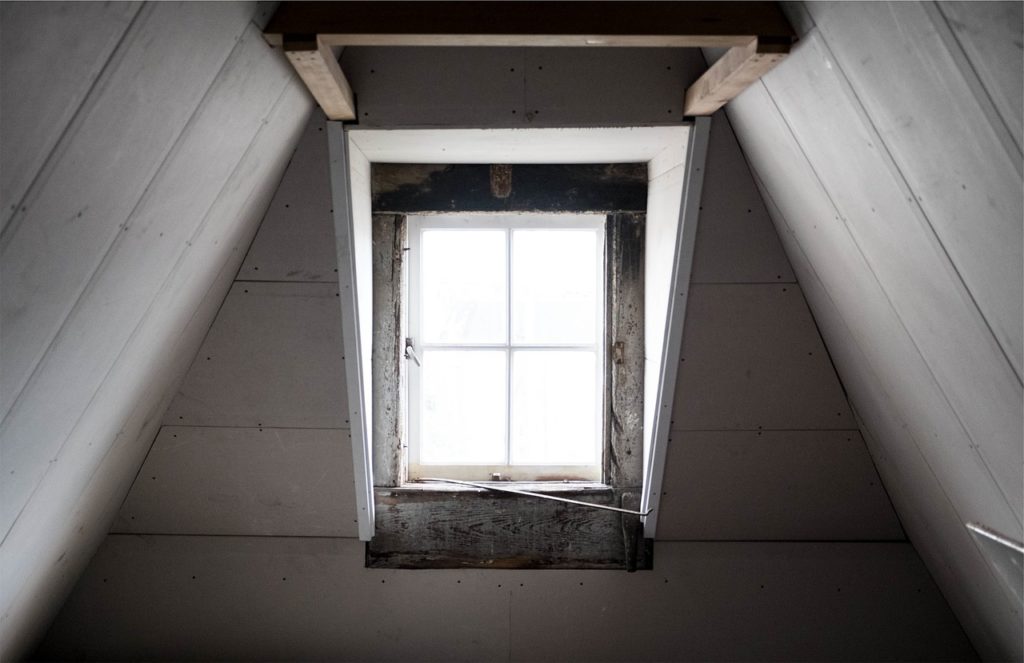 Attic Inspection: A detailed Inspection of the attic space is a vital part of the Roof inspection and includes an assessment of the attic hatch and insulation, both type and depth. We examine the structure and roof sheathing, and assess the ventilation of the attic and look for improper venting into the attic space. And more…
Learn more about your home, tips and more
Proudly Serving ALL of Prince Edward Island

Charlottetown
Summerside
Stratford
Cornwall
Kensington
Alberton
Borden-Carleton
Cavendish
Montague
Tignish
Souris
O'Leary
and surrounding areas