Certified Property Inspections with same day easy to read reports.
Digital Delivery!
A 90 Day whole home Buy-Back Guarantee.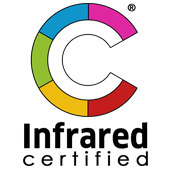 Call or Text 
902 432 4776
With a quick phone call, We can make the process easy!
We'll coordinate with your agent and schedule your Home Inspection then Professionally evaluate the property.
Together we'll go over our findings in person or over the phone and finally provide you with an informative and easy to read report.
A Report that is a guide, going forward for Maintenance, Upgrades or Renovations.
Detailed, on time Inspections of Homes, Condos, Cottages, Investment Properties, Rental 
Apartments and Duplexes, throughout PEI.
We use Thermal Imaging Tools on every Inspection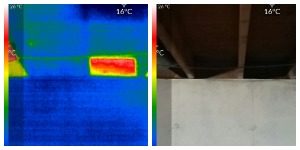 Is this the Right home for you?   
Let's find out together!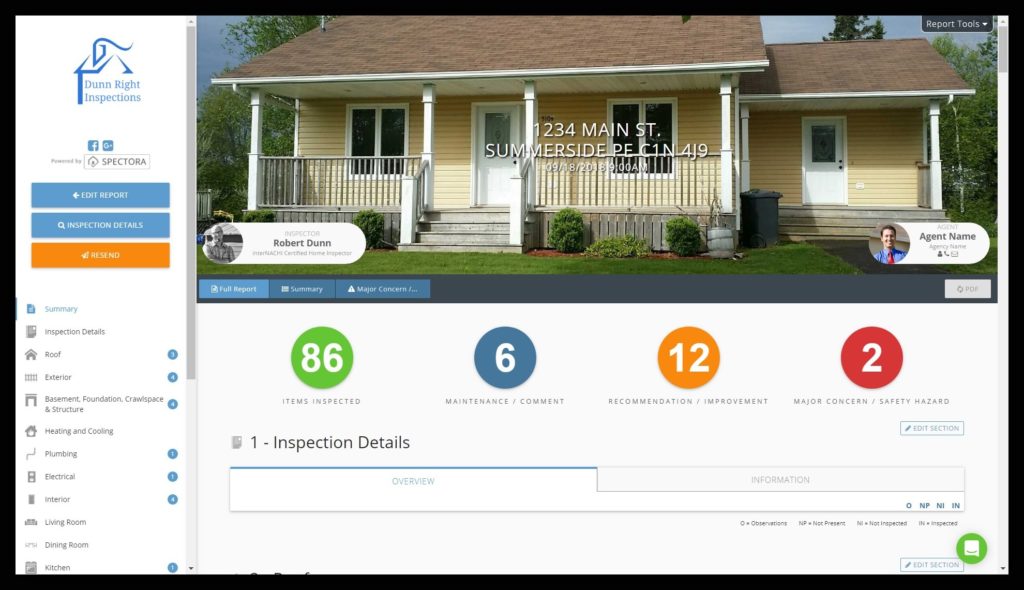 Whether you are a first time home owner or have purchased and sold several homes, it is definitely an exciting time. Experienced purchasers on PEI, know the importance of being more informed about their prospective investment by having a Certified Home Inspection performed.
These days it's all about minimizing risk – don't  be surprised by unforeseen and sometimes costly problems that could have been caught by our home inspector. 
Our Inspection Report will likely help reduce the price of your home by more than the inspection cost, it's an Investment.
Start your new home purchase the "Dunn Right" way…
A Certified Property Inspection Includes…
Roof, Vents, Flashings and Trim;

Gutters and Downspouts;

Skylight, Chimney, and other Roof penetrations;

Decks, Stoops, Porches, Walkways and railings;

Eaves, Soffits and Fascia;

Grading and Drainage;

Basement, Foundation and Crawlspace;

Water penetration and Foundation movement;

Heating system;

Cooling system;

Main water shut-off valve;

Water heating system;

Interior plumbing fixtures and faucets;

Drainage sump pumps with accessible floats;

Electrical service line and meter box;

Main disconnect and service amperage;

Electrical panel(s), Breakers and Fuses;

Grounding and Bonding;

GFCIs and AFCIs;

Fireplace damper door and hearth;

Insulation and Ventilation;

Garage doors, Safety sensors and Openers;
and much more…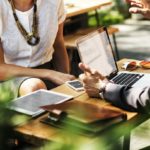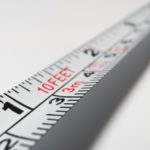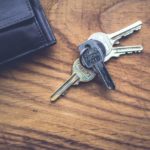 Getting Ready for a Home Inspection
Proudly Serving ALL of PEI
​Charlottetown
Summerside
Stratford
Cornwall
Kensington
Alberton
Borden-Carleton
Cavendish
Montague
Tignish​
Souris
Wood Islands
Murray River
O'Leary
and surrounding areas