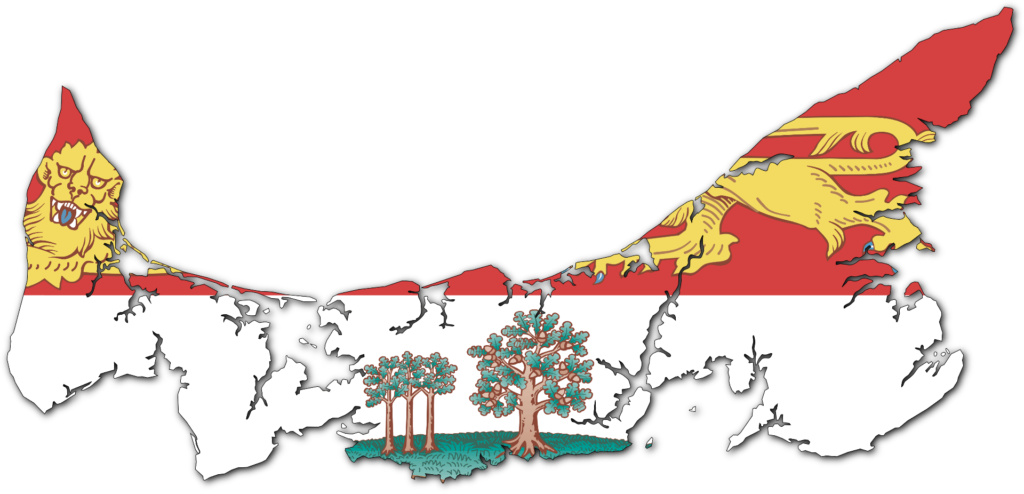 Is This The Right Home For You?        
Let's Find Out Together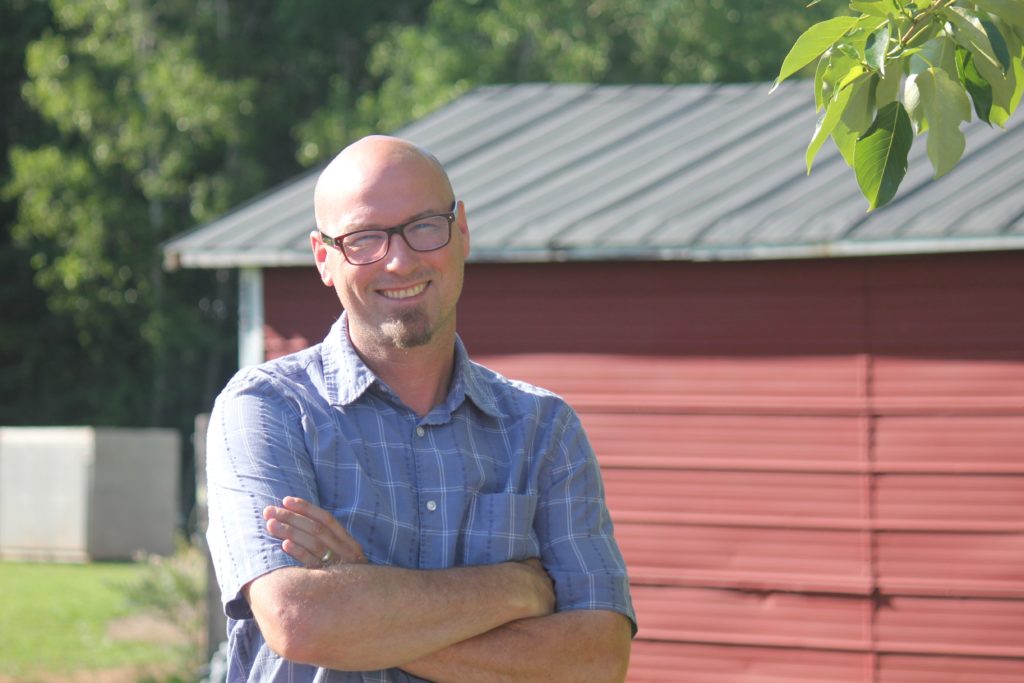 vv
Rob Dunn; Our inspector, is proud to call PEI home. He is Certified and trained by the International Association of Certified Home Inspectors. InterNACHI is the world's largest nonprofit association of residential and commercial property inspectors.
The InterNACHI® School is a College Member of the National Association of Career Colleges of Canada (NACC), and the only home inspector school accredited by the national accrediting agency of the U.S. Department of Education (USDE)
We adhere to a comprehensive Standards of Practice.
Abiding by a strict Code of Ethics, which puts our clients first.
We use modern inspection tools and updated reporting software so that our clients can make informed choices about the home they want to purchase.
Providing you with a non-invasive examination of the home's accessible structure, systems, and components. A home inspection is not a prediction of future conditions and can't reveal every concern that exists, it will significantly reduce your anxiety by arming you with the knowledge you need to make an informed home-buying decision.
At Dunn Right Inspections our mission is to provide you with a comprehensive Inspection Report, giving you the information you need when purchasing a home here on Prince Edward Island.
We believe everyone deserves a safe and reliable home, somewhere that you can live happily with your family.
Your Peace of Mind is our only goal that is why we are the Right inspection company for you!

​
Learn more about Pre-Purchase Home Inspection Benefits
Learn more about Pre-Listing Home Inspection Benefits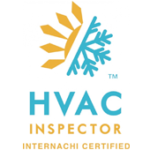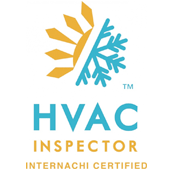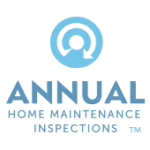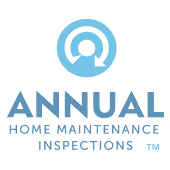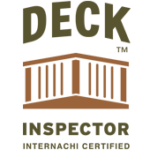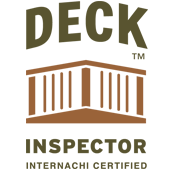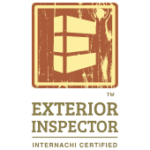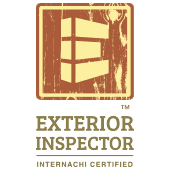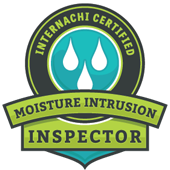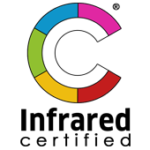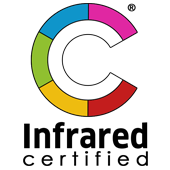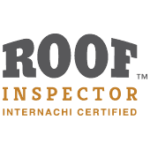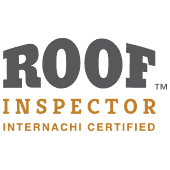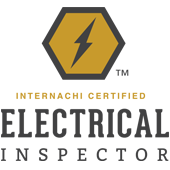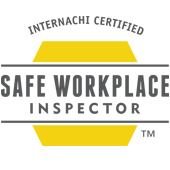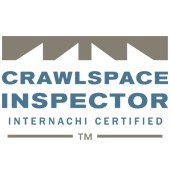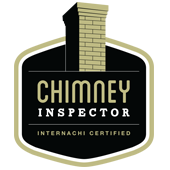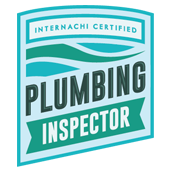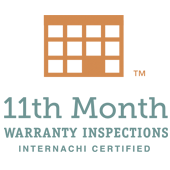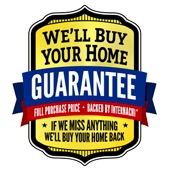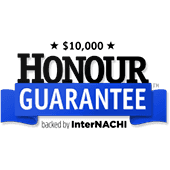 ​Dunn Right Inspections Serving- All of Prince Edward Island
Charlottetown
Summerside
Stratford
Cornwall
Kensington
Alberton
Borden-Carleton
Cavendish
Montague
Tignish
Souris
Wood Islands
Murray River
O'Leary
and surrounding areas