Pre-Purchase Home Inspection Benefits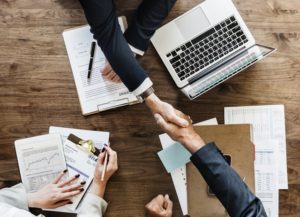 A home inspection provides you with a better understanding of the whole house – existing condition of various systems and components, need for repairs/improvements/upgrades, further evaluation, and also alerts you to any safety hazards before you buy.
Reduces the number of surprises you may discover after you move in
Get valuable details about your potential new home – as a courtesy, we'll point out where the main shut-offs to the utilities are located, provide renovation/maintenance/energy saving advice, and answer any questions you may have. All from an objective standpoint as we do not benefit in any repair or improvement.
​Our home inspection will reduce your risks by identifying conditions that will affect your decision to buy, renegotiate, or not to buy the property. These conditions will be reported to you in an easy to understand manner (verbally and within the written home inspection report itself) with prioritized recommendations.
A Certified Home Inspection Includes
Home inspection 

Checklist
Roof, Vents, Flashings and Trim;

Gutters and Downspouts;

Skylight, Chimney, and other Roof penetrations;

Decks, Stoops, Porches, Walkways and railings;

Eaves, Soffits and Fascia;

Grading and Drainage;

Basement, Foundation and Crawlspace;

Water penetration and Foundation movement;

Heating system;

Cooling system;

Main water shut-off valve;

Water heating system;

Interior plumbing fixtures and faucets;

Drainage sump pumps with accessible floats;

Electrical service line and meter box;

Main disconnect and service amperage;

Electrical panel(s), Breakers and Fuses;

Grounding and Bonding;

GFCIs and AFCIs;

Fireplace damper door and hearth;

Insulation and Ventilation;

Garage doors, Safety sensors and Openers;
and much more.