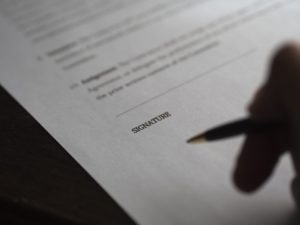 Pre-Listing Home Inspection Benefits
Having your home inspected prior to permitting purchasers to view the property has some distinct advantages:
A key benefit is that you will be prepared for the sale – if any problems are discovered that need to be addressed, you can have the repairs or improvements done on your own terms, on your own schedule, saving you money.
Experience has shown that most homes that receive a pre-sale inspection spend less time on the market and sell at prices closer to the listing price.
​Our inspection report can provide prospective buyers a better understanding of the home and may minimize price negotiations during the sales process. You will also have an advantage over other properties the buyer is considering that may not have an inspection report available.
​Our inspection will arm you with knowledge, information, and an expert inspector available to you for telephone or email consultation. In cases where the purchaser uses an inspector and attempts to exaggerate issues/repair costs to their benefit, our inspector will keep you in the driver's seat.
​Surprise problems uncovered by the buyer's inspector may cause delays in closing, and you may end up paying for repairs at the last minute, or accept a lower price on your home – be prepared and ready, rather than unprepared and reactionary..
A Certified Home Inspection Includes
Home inspection Checklist
Roof, Vents, Flashings and Trim;

Gutters and Downspouts;

Skylight, Chimney, and other Roof penetrations;

Decks, Stoops, Porches, Walkways and railings;

Eaves, Soffits and Fascia;

Grading and Drainage;

Basement, Foundation and Crawlspace;

Water penetration and Foundation movement;

Heating system;

Cooling system;

Main water shut-off valve;

Water heating system;

Interior plumbing fixtures and faucets;

Drainage sump pumps with accessible floats;

Electrical service line and meter box;

Main disconnect and service amperage;

Electrical panel(s), Breakers and Fuses;

Grounding and Bonding;

GFCIs and AFCIs;

Fireplace damper door and hearth;

Insulation and Ventilation;

Garage doors, Safety sensors and Openers;
and much more.