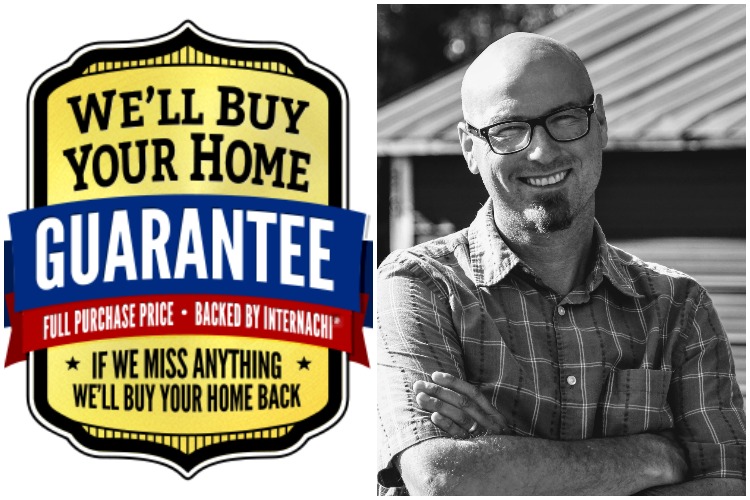 Dunn Right Inspections is happy to offer the "We'll Buy Your Home Back Guarantee" from InterNACHI, The International Association of Certified Home Inspectors. What this means for you, is if I miss anything in the Standards of Practice, InterNACHI will buy the home back.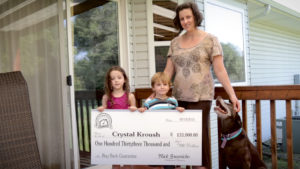 Home buyers often ask me if the program works, and if anyone ever gets their house bought back. The answer is, yes. A home in Wichita, Kansas was bought back via the Buy Back Guarantee. To be clear, the home was inspected by a Kansas inspector, not Dunn Right Inspections. (Even I won't drive that far)

You can feel confident you are getting a complete top to bottom home inspection from Dunn Right Inspections, and if anything is missed, the home will be bought back. There is no additional charge for enrolling in the Buy Back program.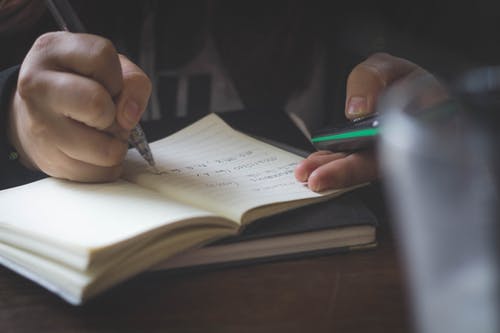 At Dunn Right Inspections, I respect your right to privacy, and I do not share your personal information with 3rd parties. I do not give InterNACHI your name, email address or phone number to qualify for the buy back guarantee. So you can feel secure that Dunn Right Inspections will be discrete and never share your personal information.